Welcome to McKesson SupplyManager, your online resource for ordering, tracking and invoicing for pharmaceutical and medical-surgical supplies.
For over 167 years, our company has distributed products and services to help businesses improve the quality and efficiency of healthcare delivery. Today, we continue to offer innovation, proven solutions and products through an online service dedicated to you, our valued customer.
Please use the link below to access McKesson SupplyManager or to register as a new user: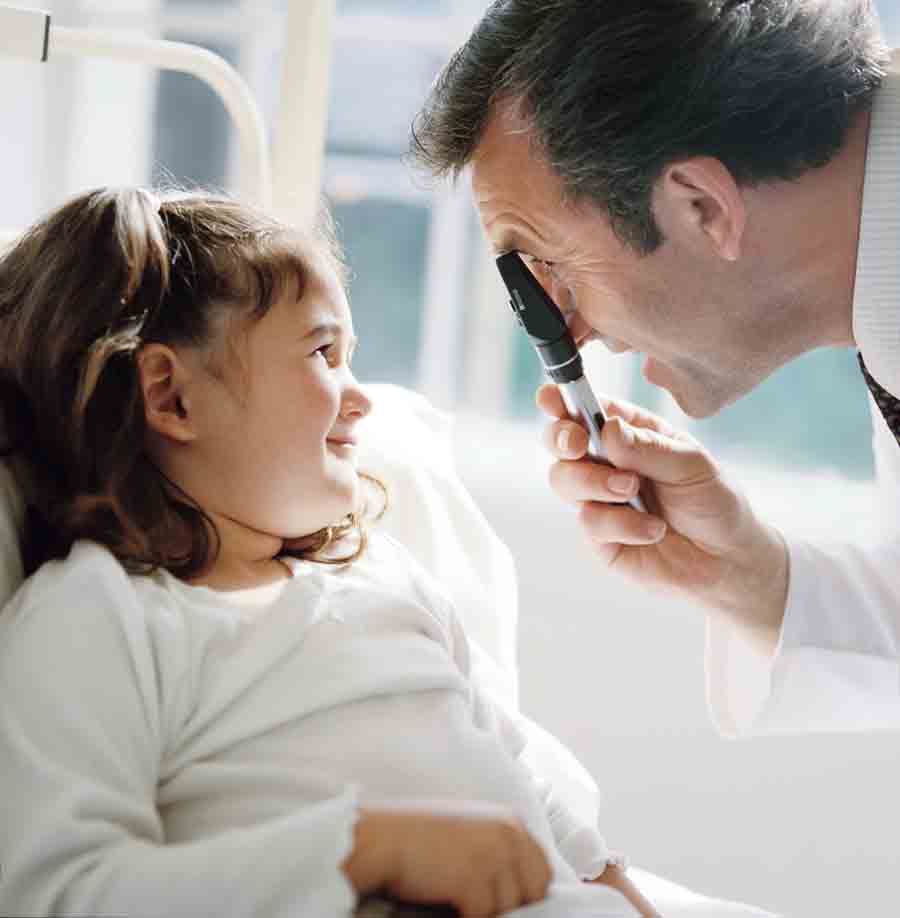 NEW CUSTOMERS If you are interested in becoming a McKesson Medical Surgical customer and need to access the credit application. Complete the form, PRINT IT & fax it to 800-969-2177 (McKesson Credit Department)

LOGO to Download the McKesson ScanManager Desktop Logo



TRAINING Click to access Orbits and SupplyManager web training information
REMOTE ACCESS Click to access the Remote Tools download page.
DOWNLOADS Click to access the ScanManager, and ORBITS Downloads Section
BROWSER VERSION CHECK Click to verify your browser version.